Thanks for Checking In!  You are all set!
Upcoming Sign Ups & Events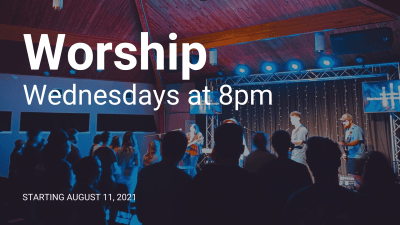 Community, Discipleship, and Worship are the heart of our ministry at Wesley. We believe these core values connect students to Christ, to their purpose, and to people who can love and support in college and beyond. Come join us on Wednesdays at 8pm as we gather,...
read more