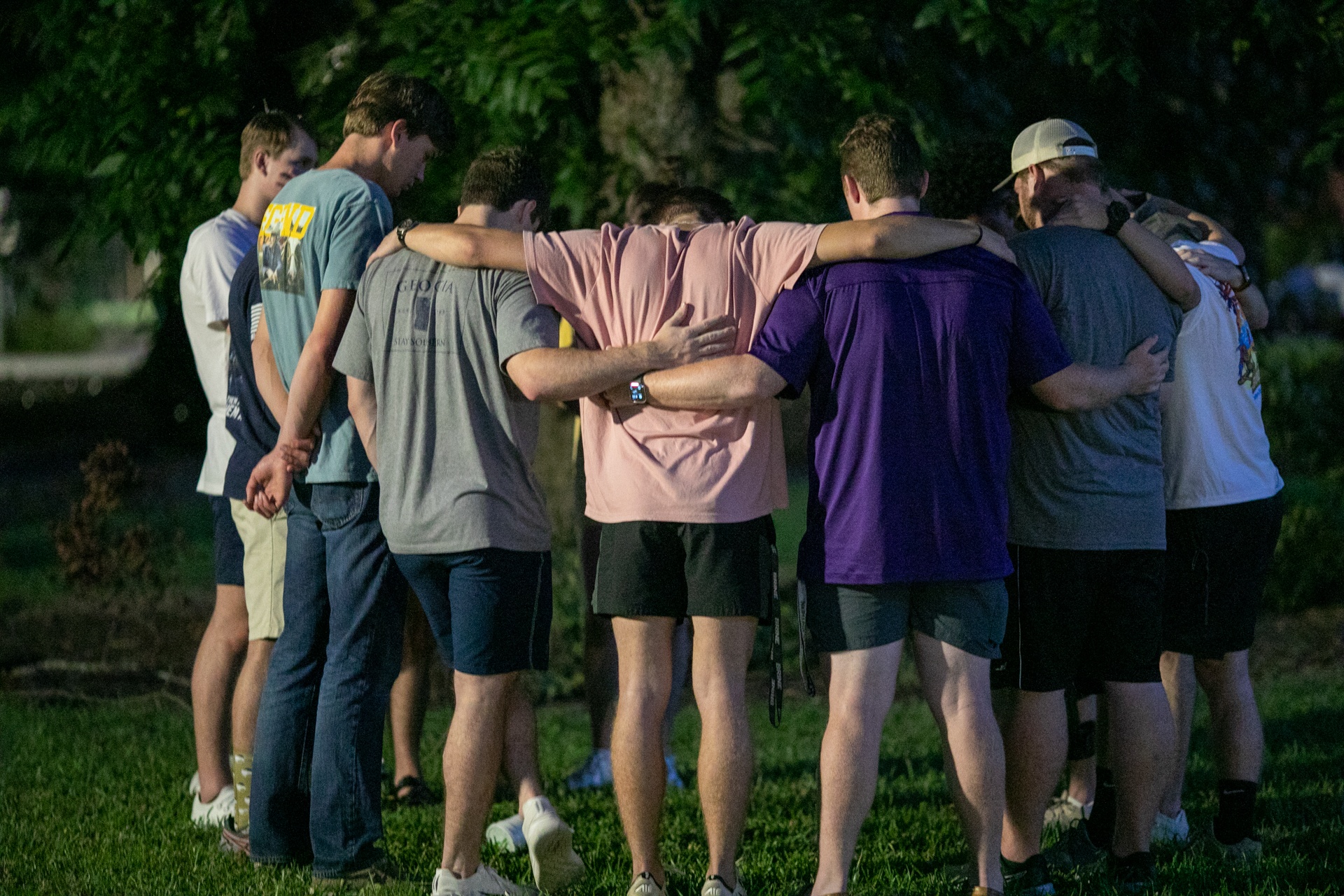 A group of individuals willing to serve Wesley in a specific ministry area. Crews are designed to help plan and execute events within their particular area. Crew members must be actively involved with Wesley and the ministry areas led by member(s) of the Ministry Team.
Community
Community is an important aspect of our ministry. We emphasize community through hospitality and outreach. Our goal is to reach students through intentional relationships.
Discipleship
Discipleship is key to the growth of an individual's personal walk with Christ. We emphasize discipleship through community groups as we dive deeper in relationship with God and others.
Worship
Worship is at the core of everything we do at Wesley. Your work is worship to God. Allow him to bless your hands as you serve in a mighty way for others to experience his everlasting love.