Empowering students to make an impact.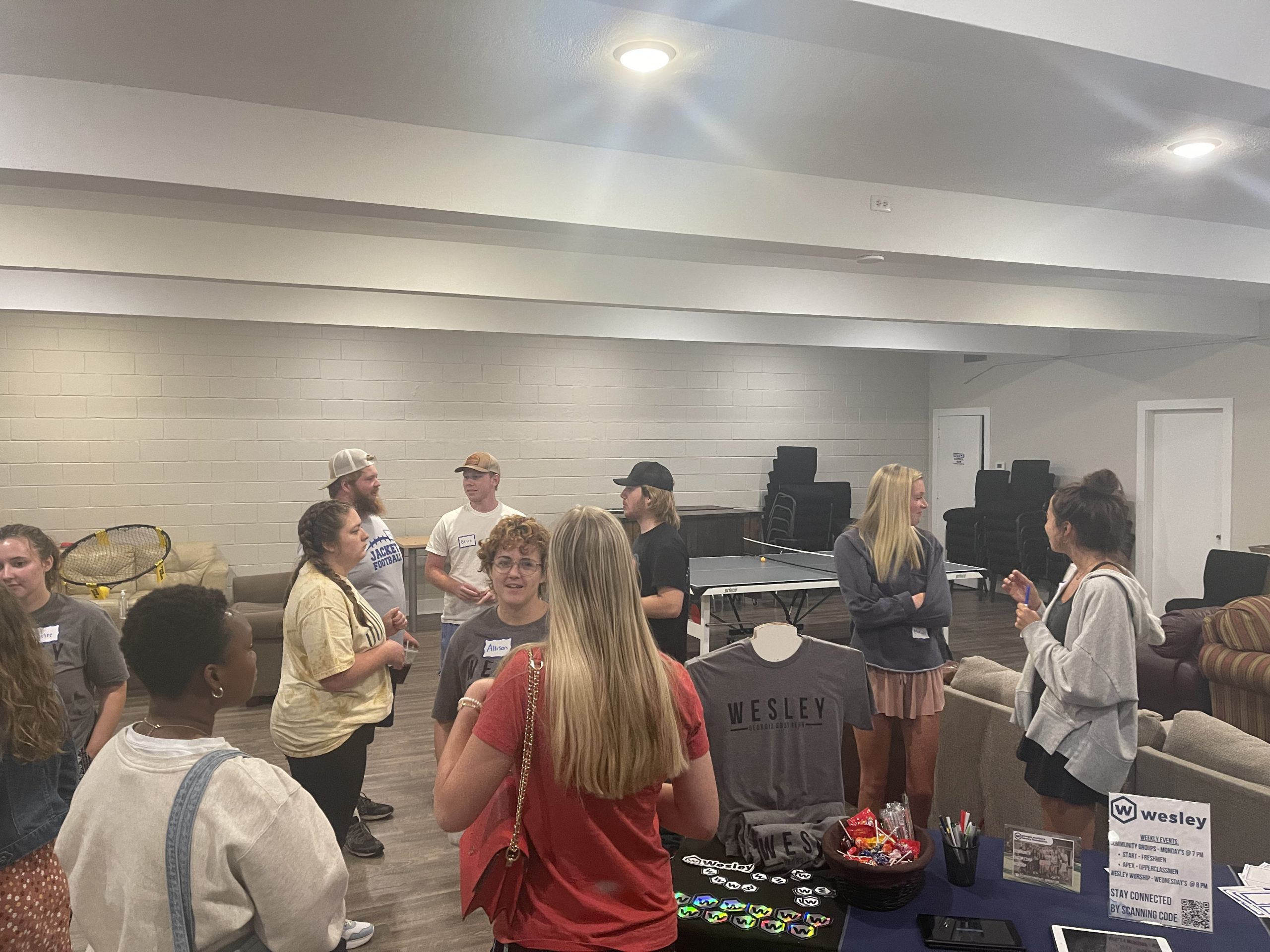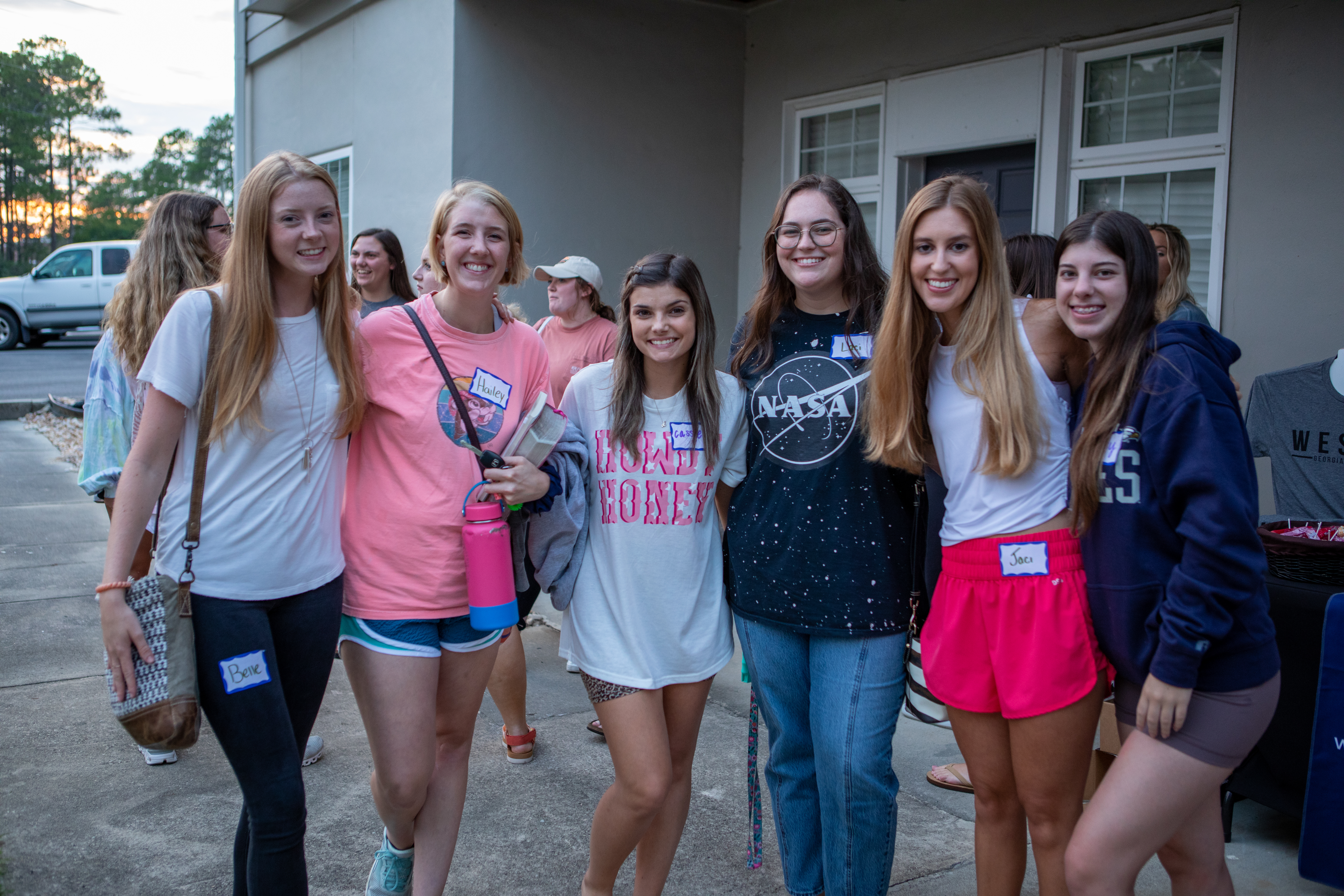 Our Wesley has been around and doing ministry since 1956. For over 67 years, we have been serving the campus of Georgia Southern University.
Community
Community is an important aspect of our ministry. We emphasize community through hospitality and outreach. Our goal is to reach students through intentional relationships.
Discipleship
Discipleship is key to the growth of an individual's personal walk with Christ. We emphasize discipleship through community groups as we dive deeper in relationship with God and others.
Worship
Worship is at the core of everything we do at Wesley. Your work is worship to God. Allow him to bless your hands as you serve in a mighty way for others to experience his everlasting love.
We aim to create space for college students to be equipped through intentional discipleship and community. At GS Wesley, you don't do life alone.
How can students get involved?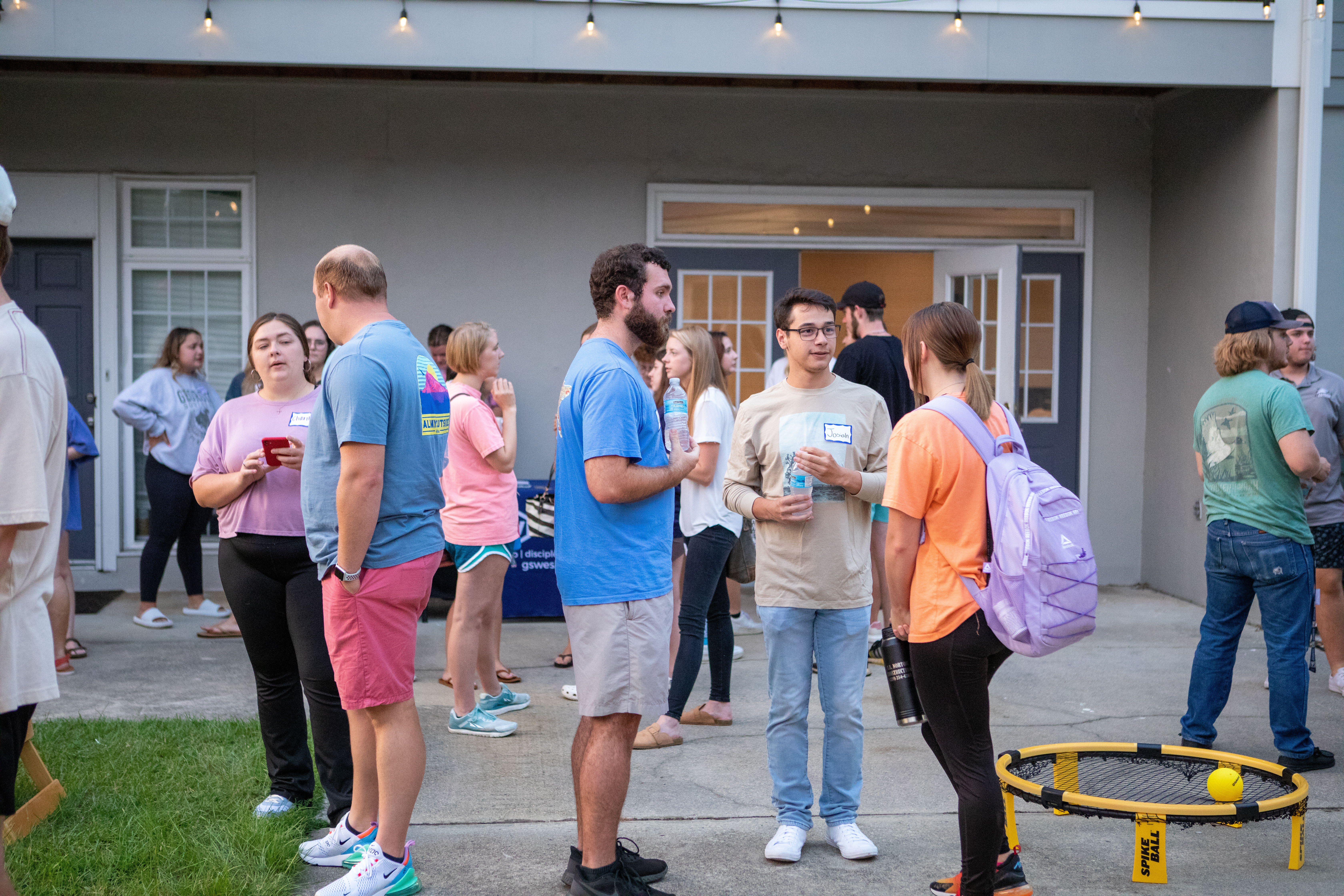 Join us weekly for Wesley Wednesdays:
7 am – 7 pm | Come and Go Prayer

7 pm | Community Groups

8 pm | Wesley Worship