Join us for our weekly worship Wednesdays at 8:00pm
We love creating spaces
for students to grow
Upcoming Sign Ups & Events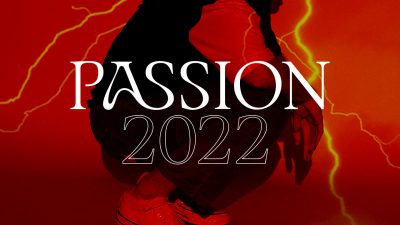 Click Here To Join Us At Mercedes Benz Join us for Passion 2022 at Mercedes Benz Stadium in Atlanta! From its start in 1997, the Passion movement has a singular mission—calling students and leaders from campuses across the nation and cities...
read more
We know that you are looking for your place on campus and in the world. For that to happen, you need a community of people who care about you. The problem is that college is challenging on so many levels and can make you feel isolated and alone.
At Wesley, we believe God made us for relationships. We care about who you are and don't want you to be alone which is why we have been helping students find a relationship with God and connect in community for more than 60 years.
Wesley Creates Community
You are made to be in deep and meaningful relationships. It's not good for us to be alone or to feel like we are alone. At Wesley our student community allows us to experience God through close relationships as we pray together, encourage each other, and live out God's word together. At Wesley we love creating spaces for students to grow in relationship with God and with others.