The Student Ministry Team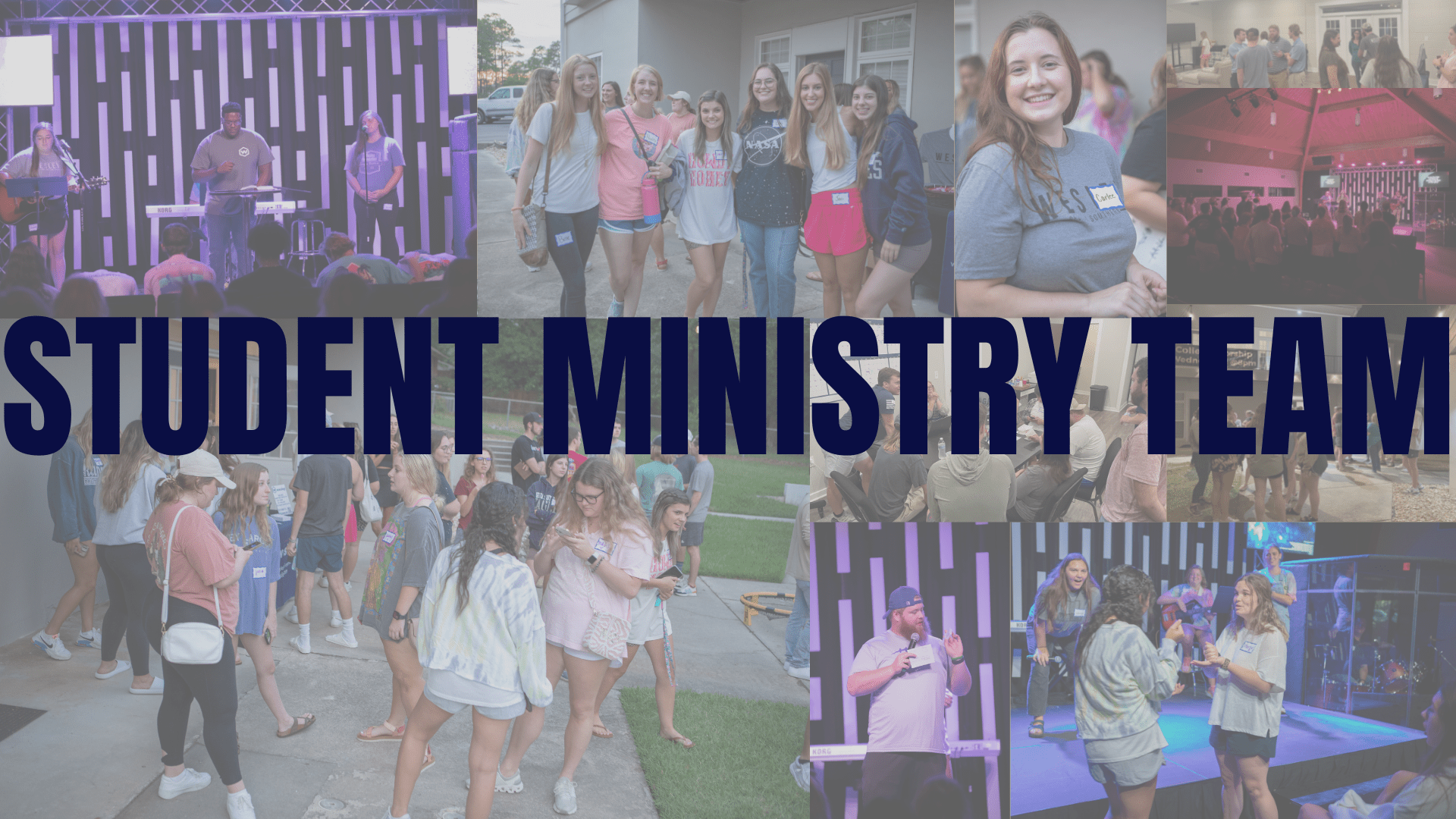 Our Why
We exist to make an impact on GS Wesley through authentic relationships.
What is the Ministry Team?
The Student Ministry Team is a group of students that have expressed interest in the investment of GS Wesley's ministry. They have made themselves available to serve in the capacity of leadership, which includes, but is not limited to: Discipleship, Community, & Worship. This team helps decide large group worship series, small group curriculum, outreach events, mission opportunities, retreats, and more!
What's the purpose of the Ministry Team?
GS Wesley is a college ministry led by students who lead by example and serve by doing the following:
    Being an active member of Wesley
    Planning events for Wesley
    Preparing ahead of events
    Actively discipling others
    Present for all Ministry Teams Meetings (Sundays @ 7pm)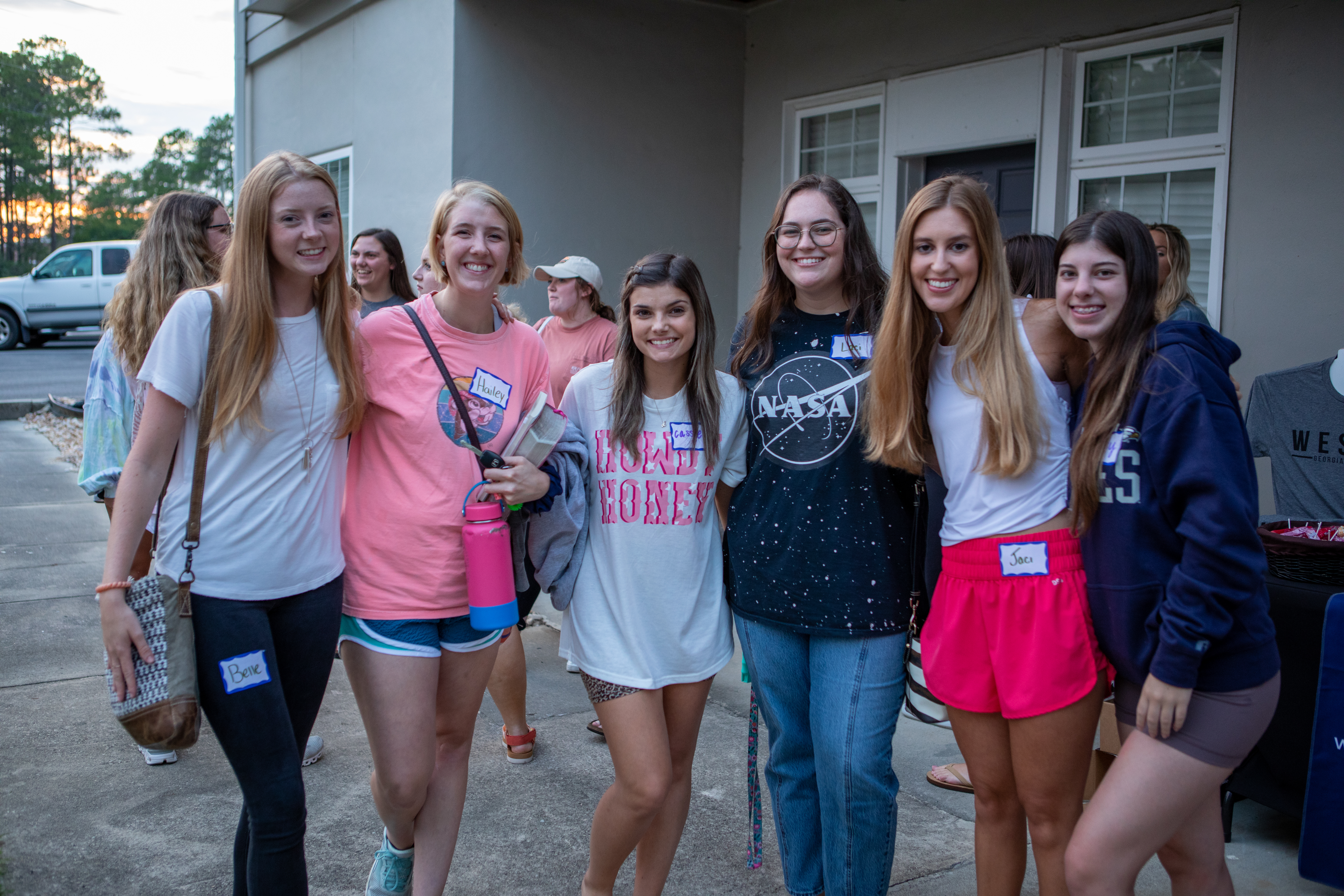 Expectations of the Ministry Team:
Personal Relationship with Jesus
Daily prayer & scripture reading

One-on-one discipleship with Director(s)

Actively involved with a community group 

Actively attending church
Be Coachable
Willingness to learn

Commitment to serving the ministry 

Ownership in serving Wesley
Communication
What do you want to accomplish?

Why do you want to serve?

How much time can you serve?

Please be intentional with the time you serve!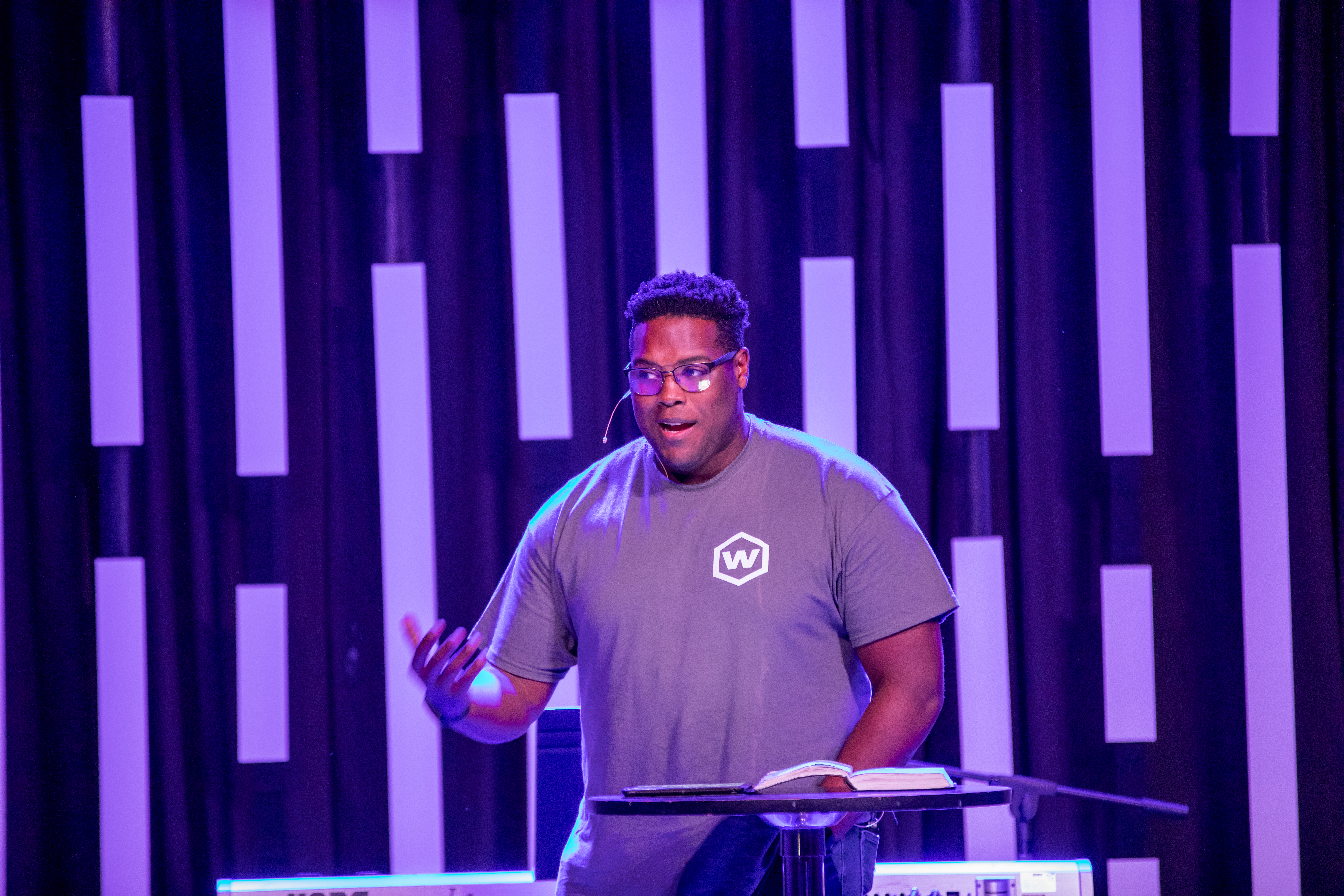 You
have been
called
for such a time as this! Therefore, let us hold each other accountable, build one another up, and extend the love of Christ to each person we meet! You are the "ambassadors" of Wesley and what you
do
matters. However,
who
are matters even more!