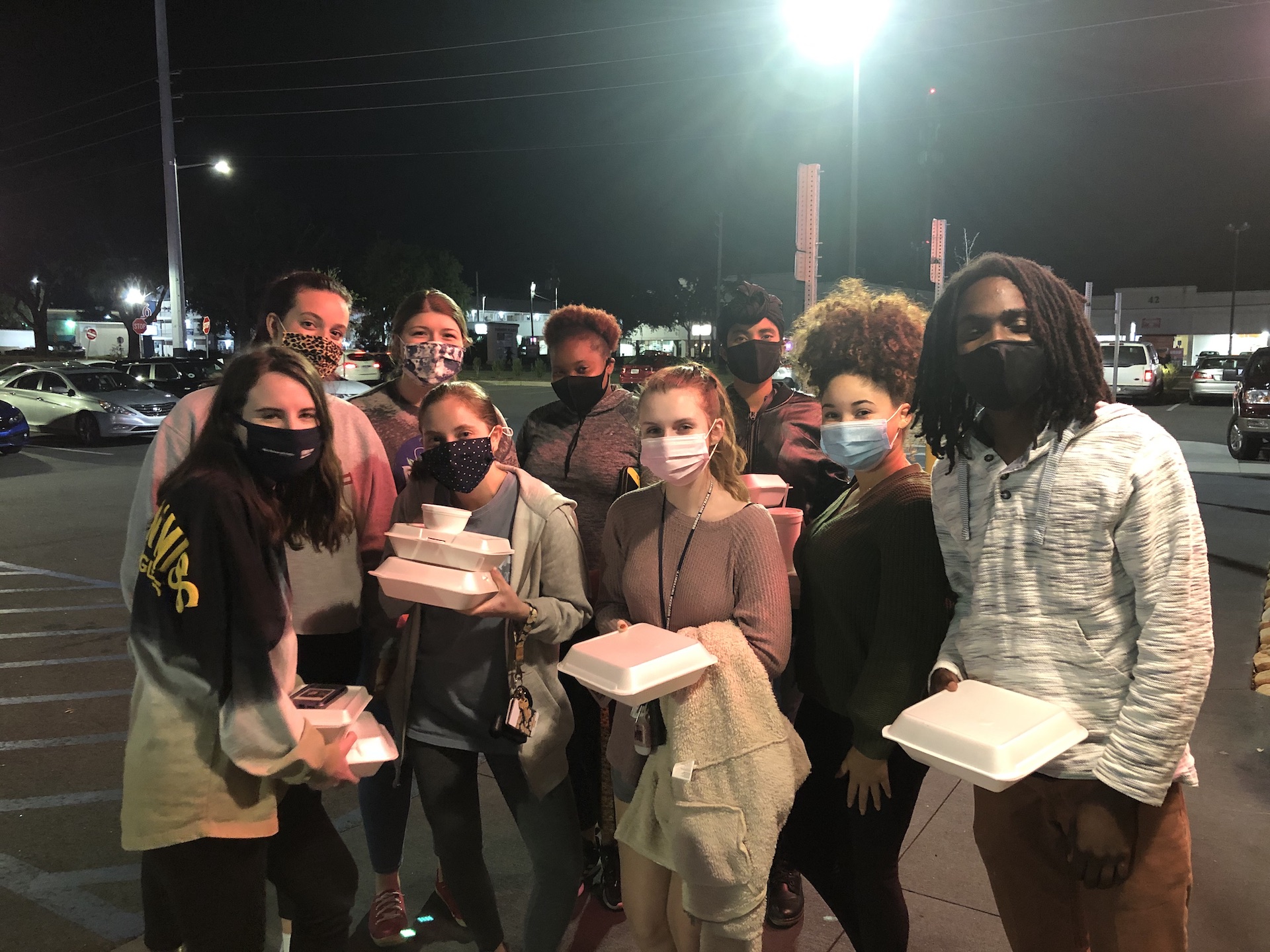 Welcome to
GS Wesley Savannah
At the Wesley, our mission is to equip students with experience and support to become the kind of leaders who make the world a better place by allowing their faith to shape their lives and the world.
Everything we do revolves around this mission. We do this by creating intentional community, worshipping together, and helping students discover how to live out their unique purpose in the world.
Worship. Discipleship. Community
Every Tuesday at 8pm, we gather together for community and teaching on the Armstrong  Campus of Georgia Southern University. No matter where you have come from or where you are on your journey with Christ, we want to walk with you and help you to live a life that will bring purpose to your life, glory to God, and be a blessing to the world.
Tuesdays at 8pm
on the Armstrong Campus